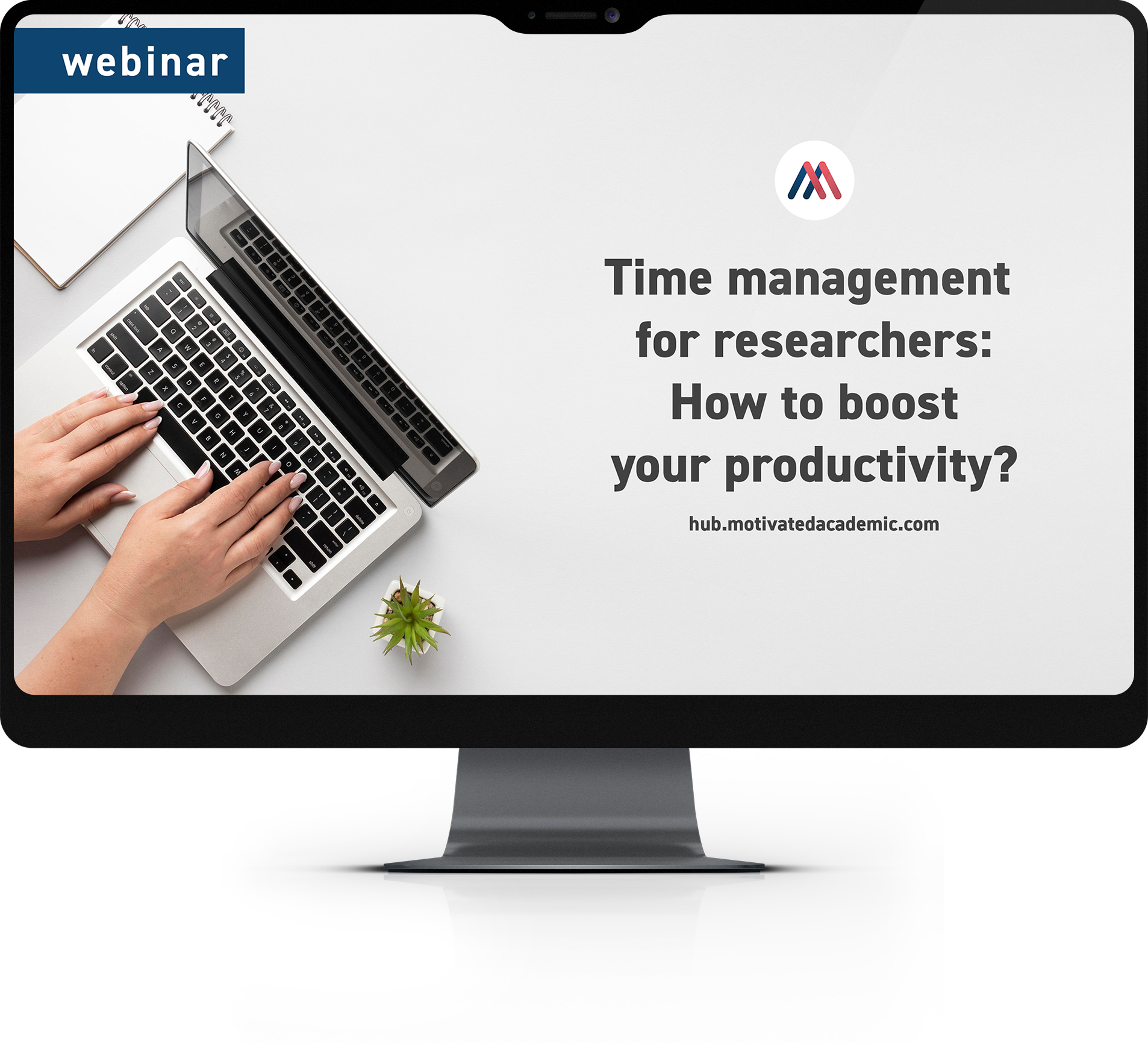 Boost your productivity today!
Do you:
► find it difficult to prioritise and get things done?
► wish there were more than 24 h per day?
► feel overwhelmed by the lack of progress?
If you answered yes to any of the above questions…
You'll love our new webinar!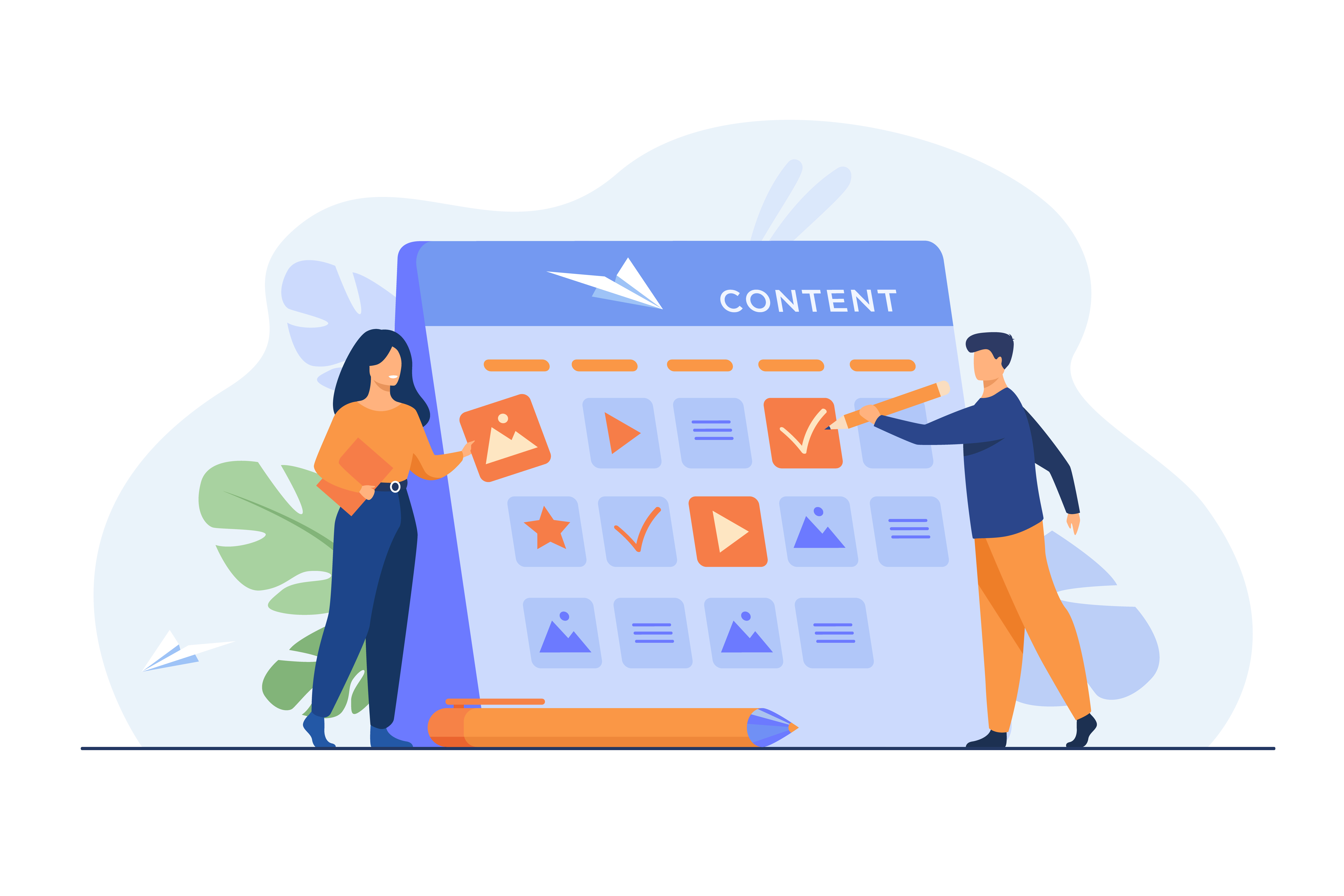 Set goals
Learn how to set goals and expectations for your research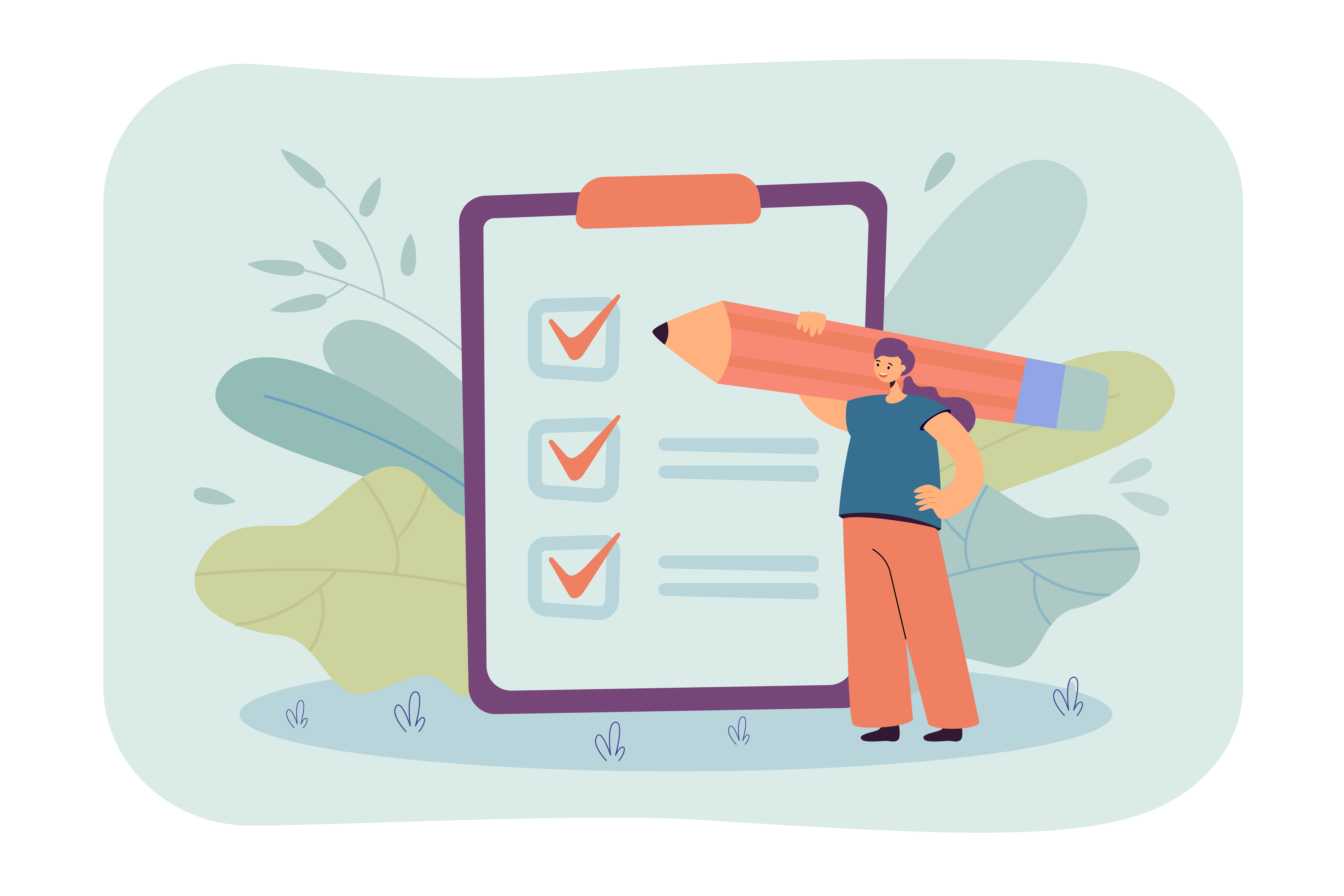 Boost productivity
Learn how to prioritise your work and get things done.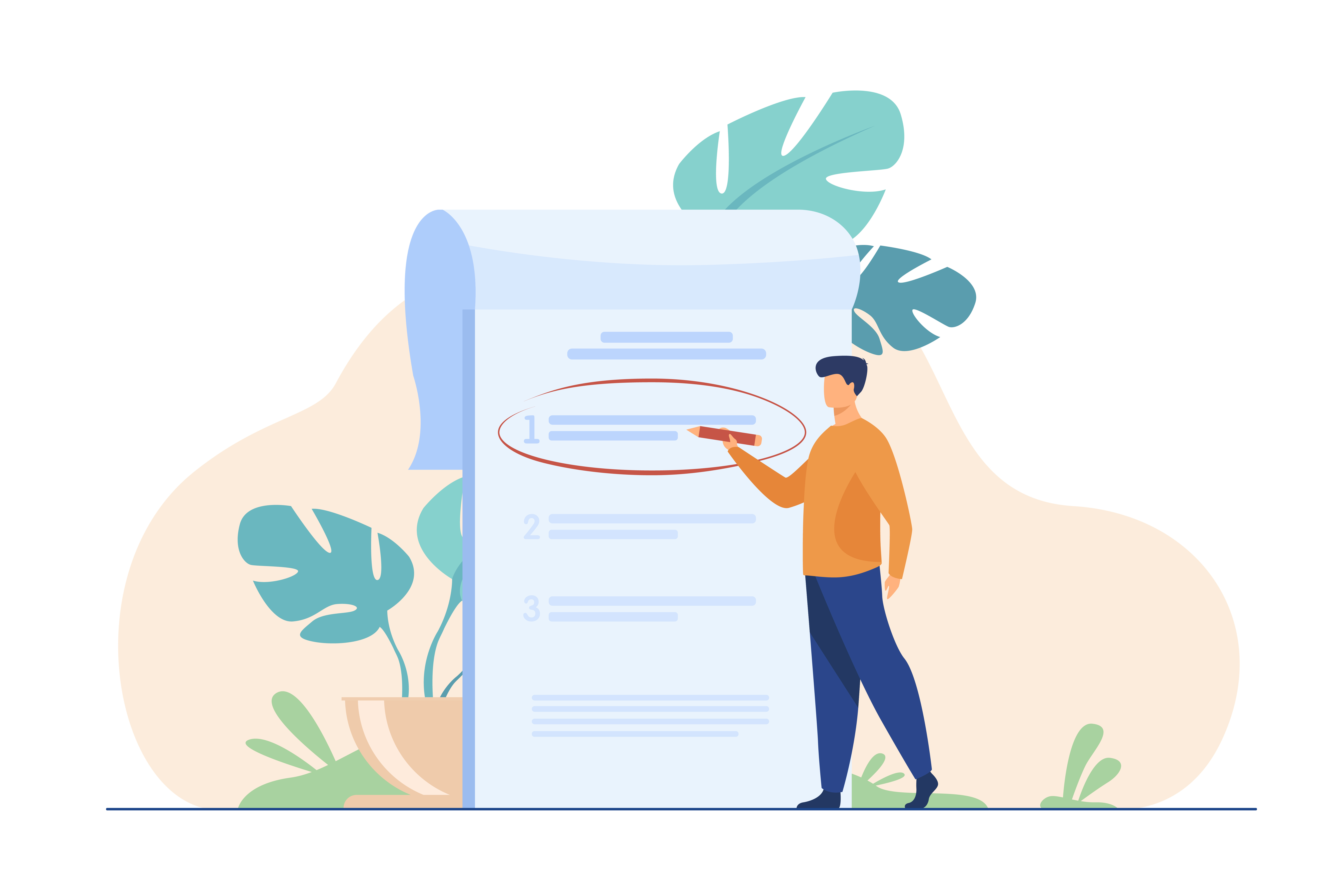 Plan daily & use simple tools
Learn how to set daily goals and use a simple tools.
What we included in the webinar package?
We believe that acting on your learning is what gives you the results.
That's why we're giving you more than just a webinar!
Have a look at the action-based activities we've got prepared for you. And that's on the top of the webinar!
Are you productive or just busy?
People often ask me how do I find time to do research, write papers and proposals, teach and engage with the community. As academics and researchers, we tend to get really busy. I'm sure you can relate to this. But how many times we are actually "get busy" by not being productive?
Having spent nearly 9 years in academia, I've learnt the hard way why time management is critical in our daily life and academic achievement.
It all started during my PhD. At that time, I spent a lot of time developing skills and testing various time management tools and techniques to improve my productivity. I think it paid off. By focusing on productivity, I published 9 articles in the top journals in my field and presented my work at several international conferences. And I achieved this in just over 2.5 years! 
Now it's time for me to give back and support you in your research journey.
In the webinar Time Management for Researchers, I'm sharing the tools that I've been applying since my PhD to be more productive and find more time to do activities I really enjoy! 
Let's get started and get you more time for your research!
Dr Dawid Hanak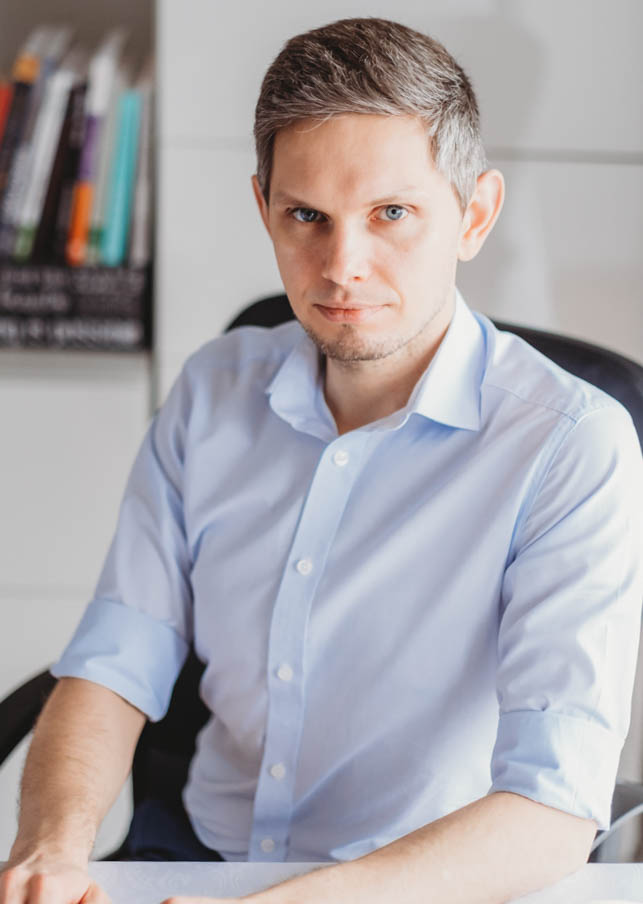 Check other products
Motivated Academic Hub is all about growing as a researcher.
We think you might love one of those: