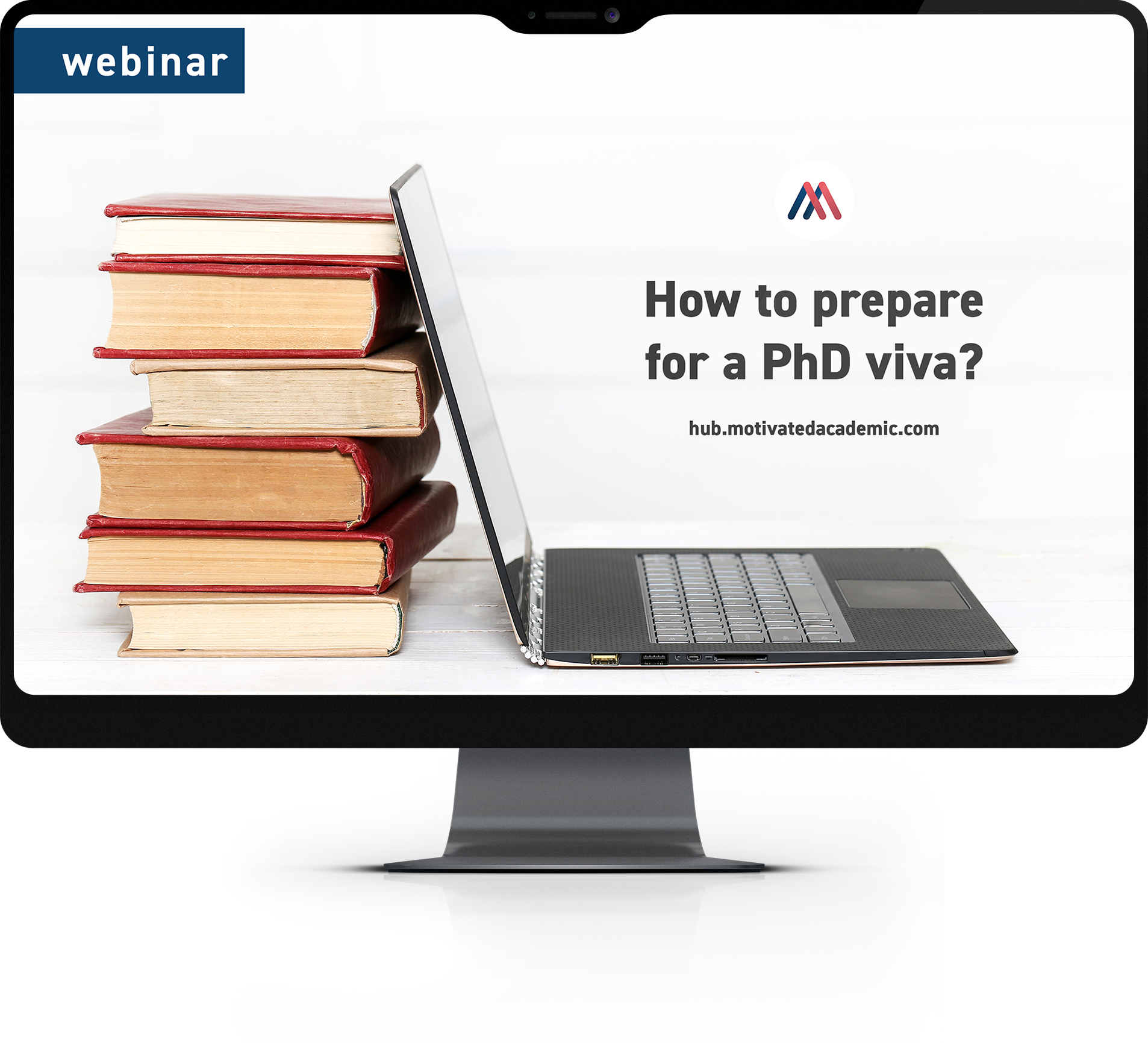 Prepare for your
viva like a pro!
Do you:
► want to pass viva and enjoy the process?
► want to understand the process?
► get a list of 150 example questions your examiners might ask during your viva?
If you answered yes to any of the above questions…
You'll love our new webinar!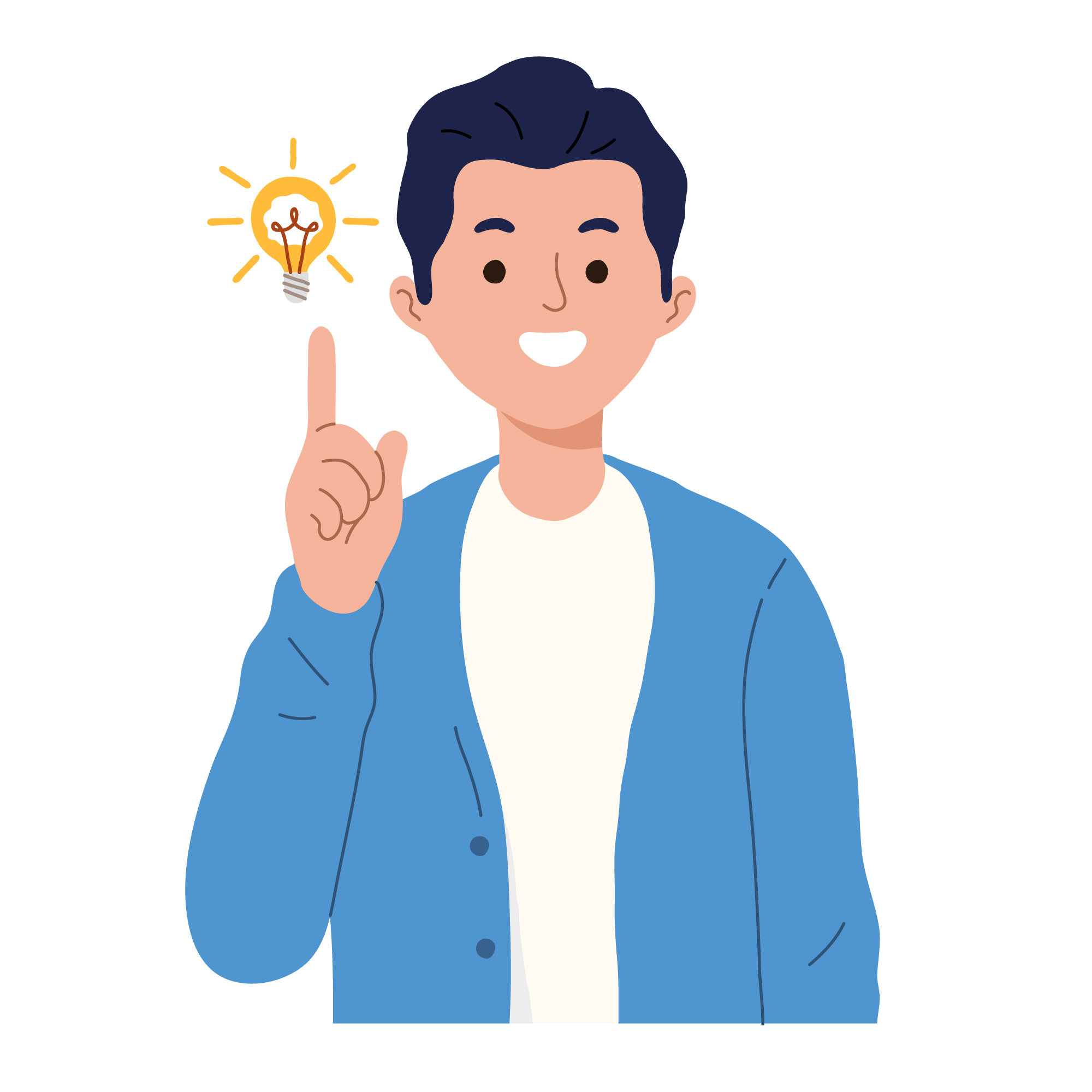 Viva process and requirements
Learn about process of the exam and all requirements you must meet to become a PhD.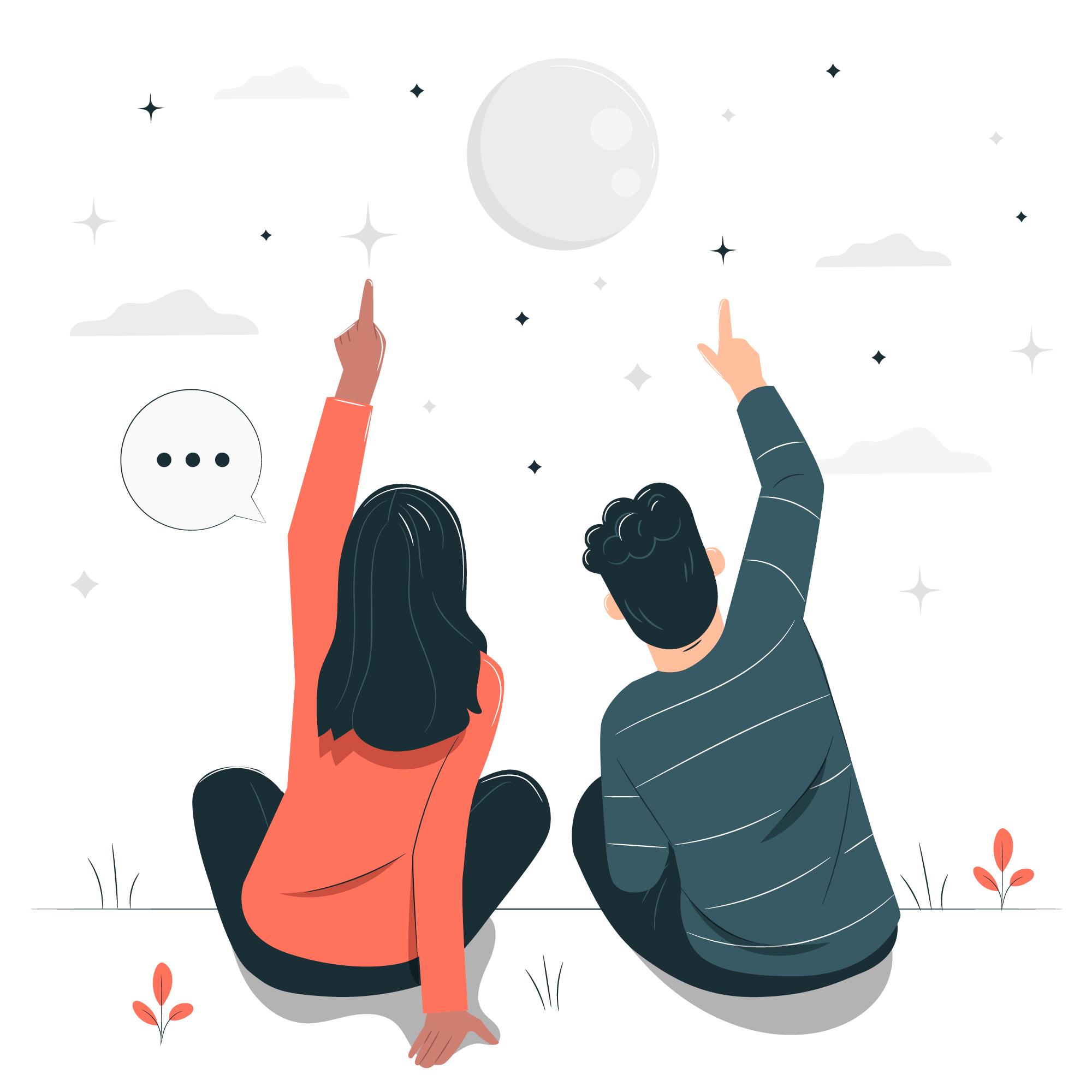 Efficient preparations
Learn how to prepare for your viva and get access to ebook 150 PhD viva questions.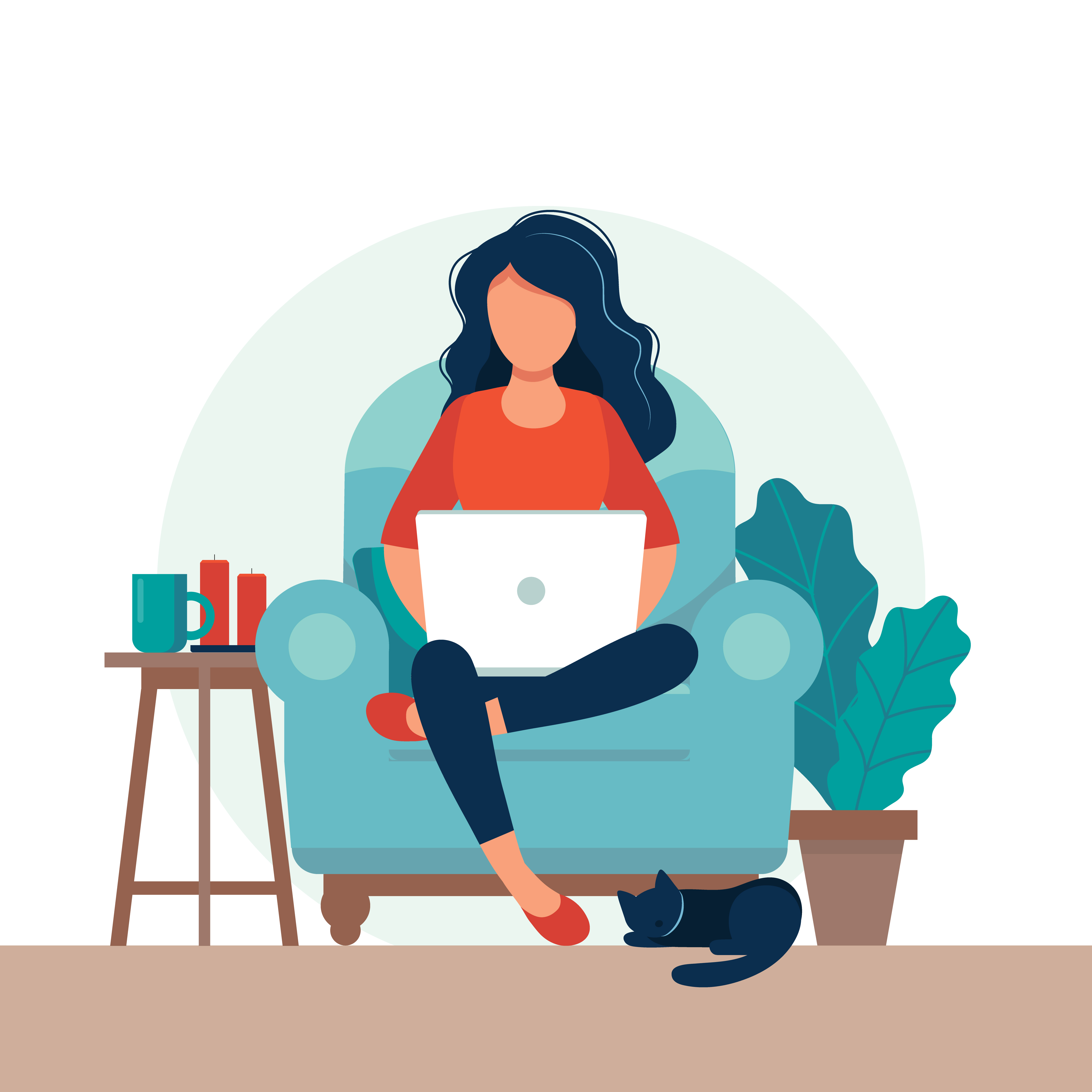 Manage stress
Learn to manage your stress and enjoy the process!
What we included in the webinar package?
We believe that acting on your learning is what gives you the results.
That's why we're giving you more than just a webinar!
Have a look at the action-based activities we've got prepared for you. And that's on the top of the webinar!
Available in days

days after you enroll

Webinar: How to prepare for a PhD viva?
Available in days

days after you enroll

BONUS:
Available in days

days after you enroll

What's next?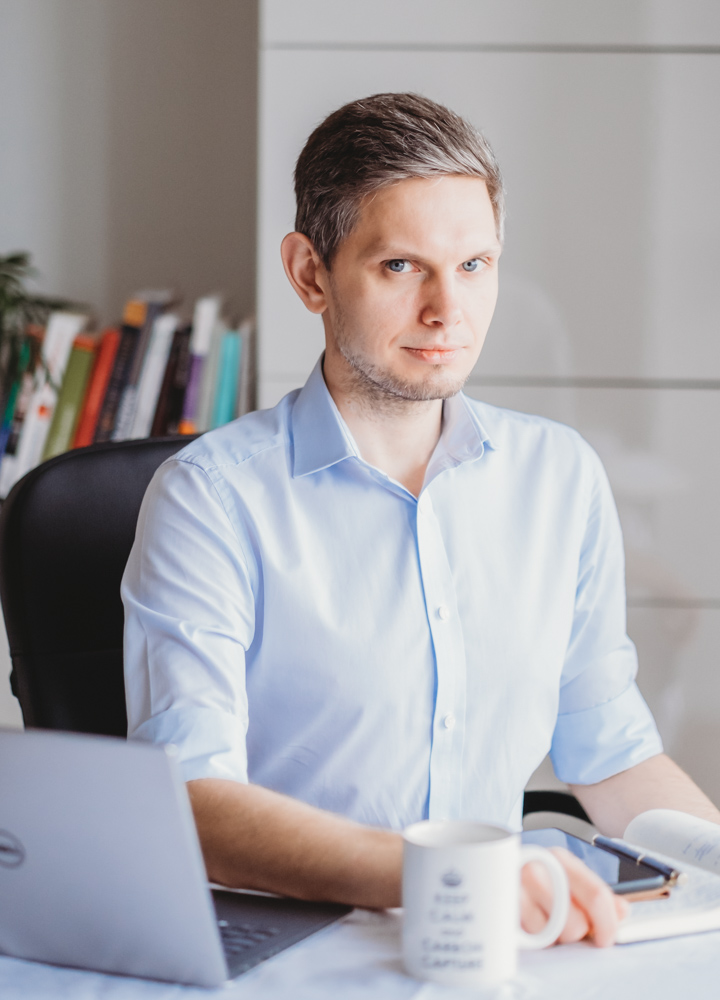 How to prepare for a PhD (or any!) viva?
I remember the excitement I felt when I handed it three copies of my PhD thesis. I felt proud and relieved. But then I remembered that I still have to pass my viva examination to get my doctorate. I was anxious.
I started my preparations immediately and set myself a clear goal – I wanted to prove to myself that I can pass my viva without corrections. And you know what? I did it! You may wonder how did I do this? The answer is simple – the key is in both understanding the process and being well prepared. I went through a thorough preparation process that helped me know my thesis and the broader research area inside-out.
I understand that you may feel anxious or worried about your viva exam too. And you know what? It's completely normal! I was there myself! Now that I've been supervising and examining PhD theses in the UK and Italy, I want to share my reflections as an academic and examiner to give back and help you pass your viva with flying colours!
In the webinar "How to prepare for a PhD viva", I'm going to share the tools and frameworks I've used to prepare for my PhD. I'll supplement these tools with my expertise and reflections as a PhD examiner to help you understand what the requirements are to pass PhD viva, what the examiners are looking for and how you can enjoy the discussion!
Let's get started!
Dr Dawid Hanak
Grow as academic with Motivated Academic Hub
We're here to help you to bring your research for the next level. We think you might love that: