Be bold. Be brave. Start your academic career now.
As PhD student you might feel overwhelmed by power of academia. It's hard to know everything at day one!
That's why we created Motivated Academic Knowledge Hub.
We help PhD students like you, to build your career and position in academic world. Step by step.

You won't become academia prodigy over night.
But we teach proven and effective methods to build steady base for your career and power it up.
Ready to make a real change?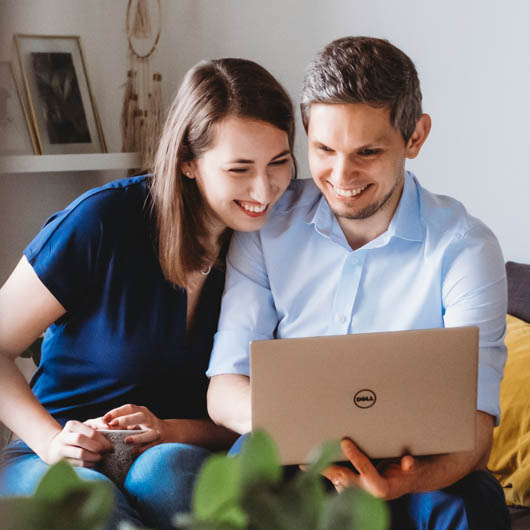 Join the Motivated Academic Knowledge Hub
Motivated Academic is brand founded by Dr Dawid Hanak and Magda Hanak. We believe early-career researchers and PhDs, like yourself, are extraordinary. We get up every morning to support you in doing what you do best – pushing the boundaries of the existing body of knowledge to solve global challenges. Our mission is to help you get the most of yourself and your career.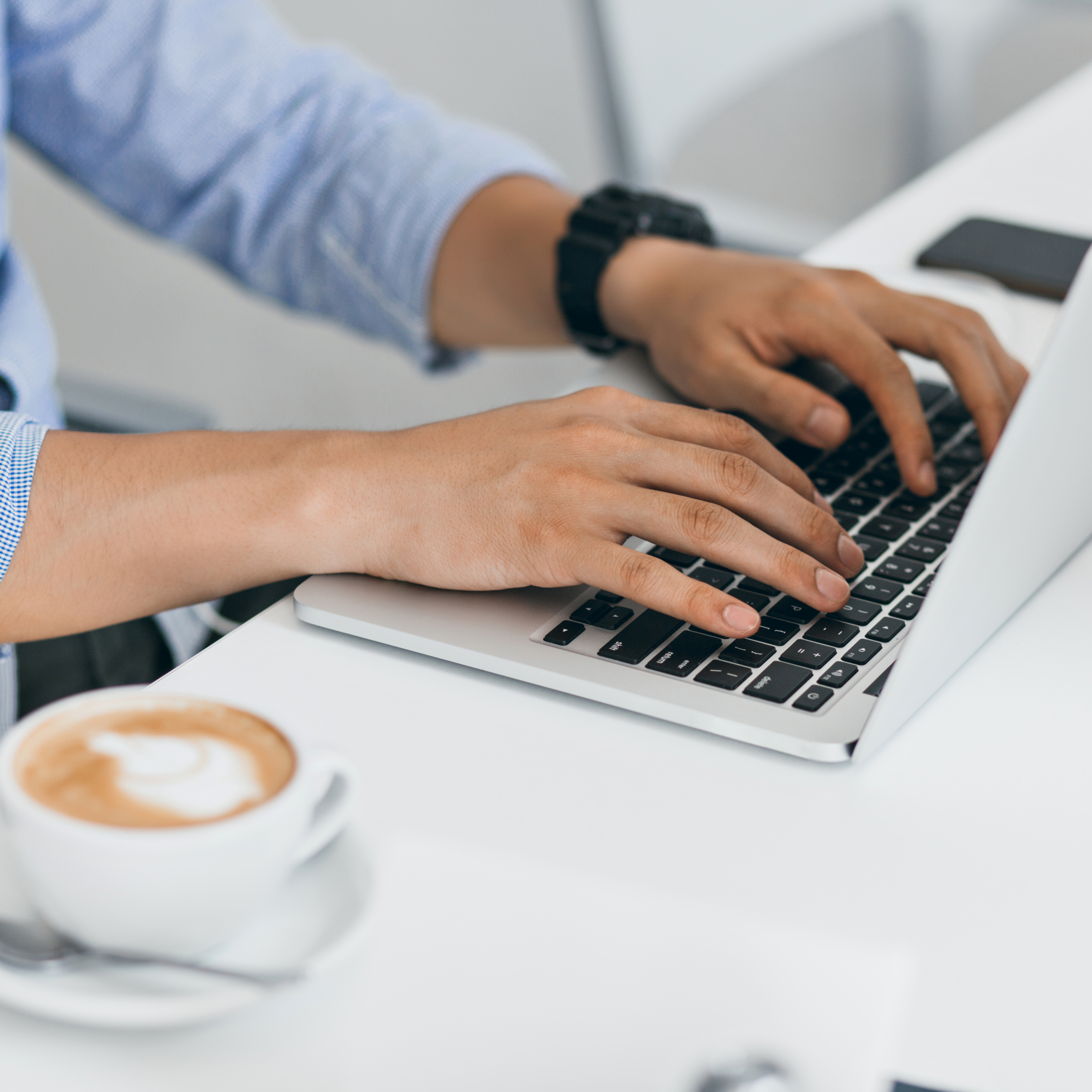 COURSES
Courses are place where we go deep in the topic, to explain all aspects. Besides lifetime access to the course, you'll get workbooks, exercises and additional materials.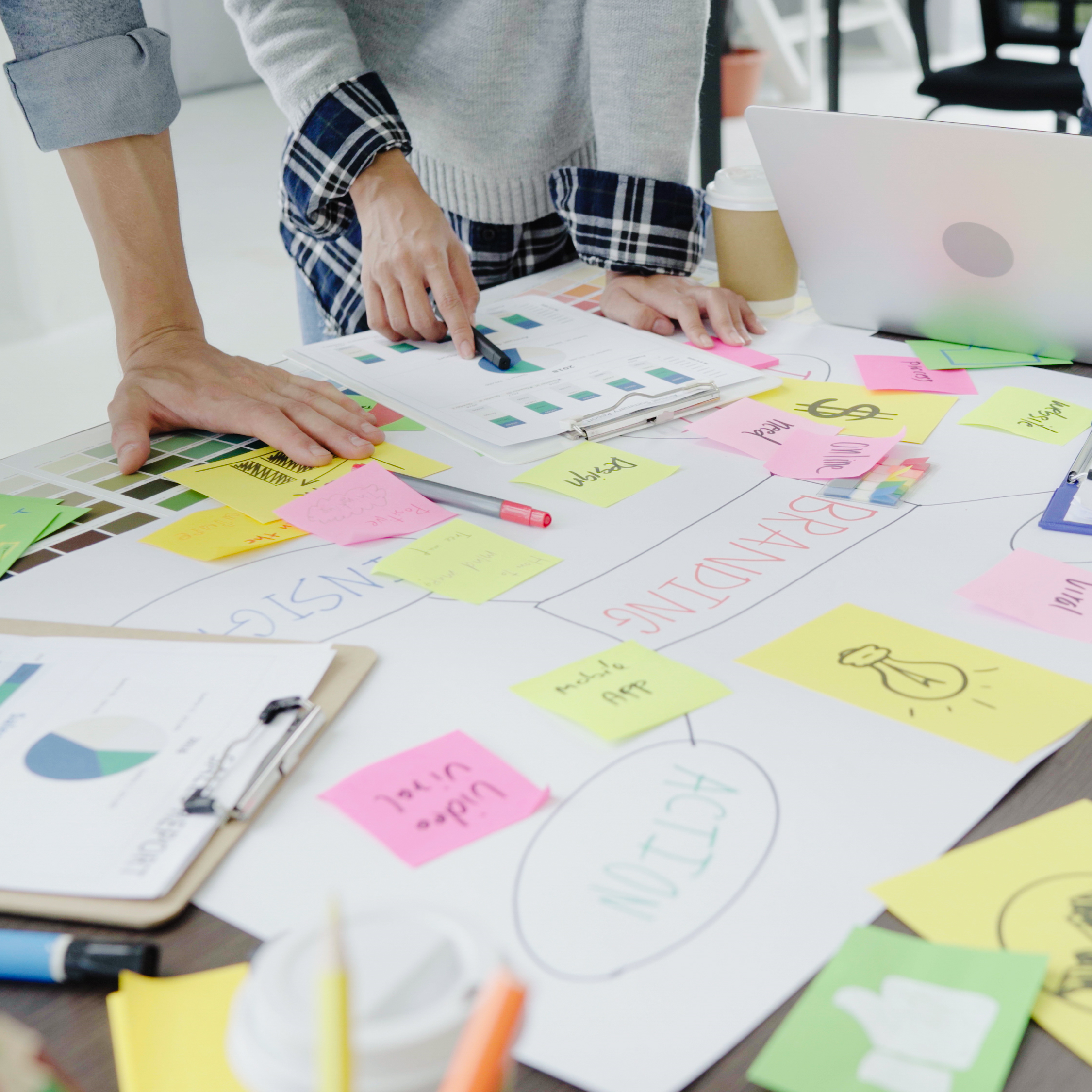 WEBINARS
In short form we focus on most important aspects of the topic. Besides lifetime access to the video, you'll get additional files like workbooks, cheat-sheets and more!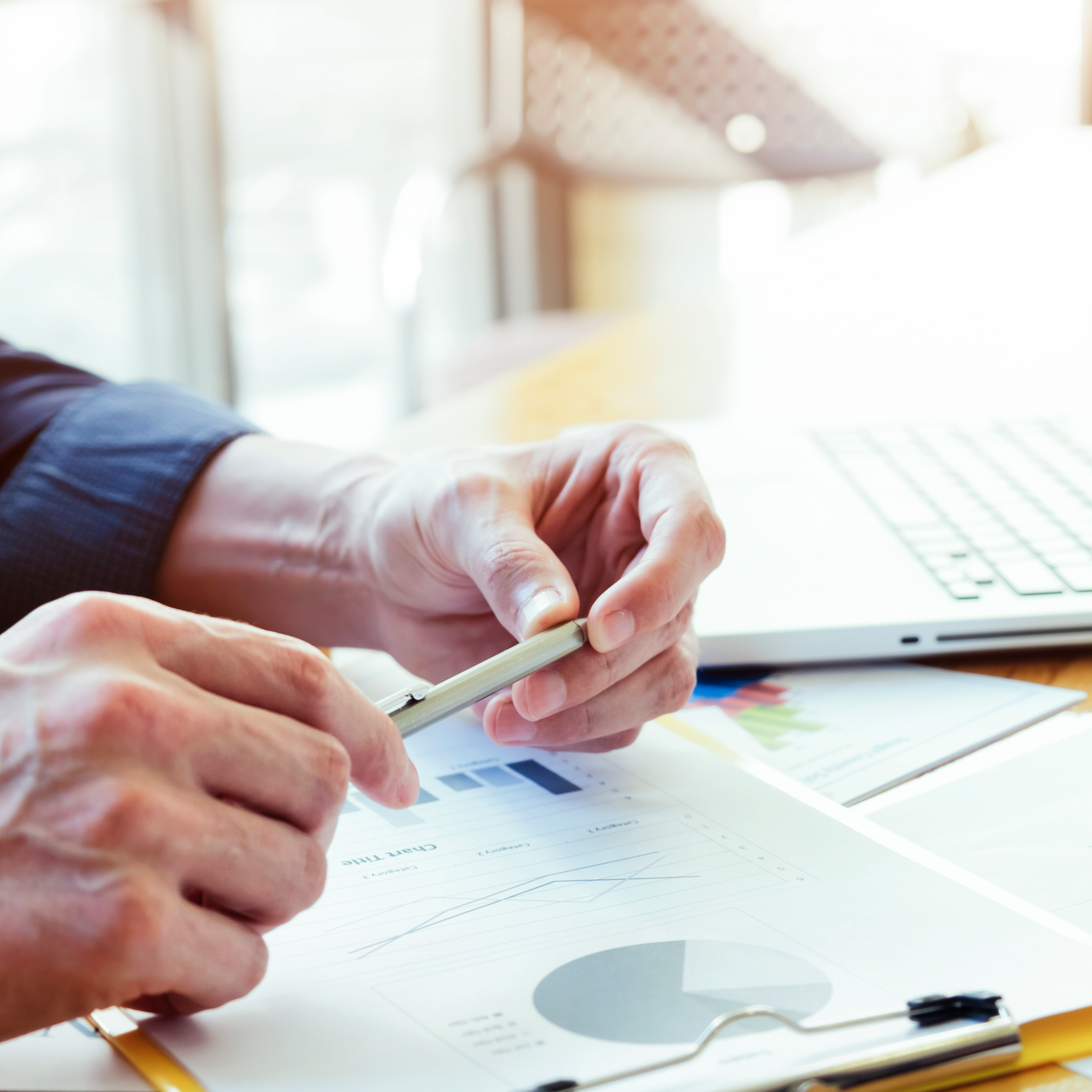 WORKSHOPS
Live or recorded workshops where we share more than a theory. With our practical approach you're going to learn the skills and use it in real life.
Motivated Academic Hub
Check our latest webinars and courses which help you develop skills and abilities to bring your research for the next level. Don't wait up!
Meet the MA Team
We combine our business and academic experience to create simple, yet effective tools that will help you to improve your productivity and quality of scholarly outputs. We also support your wellbeing, so that you can enjoy your work and stay motivated to push the boundaries of knowledge.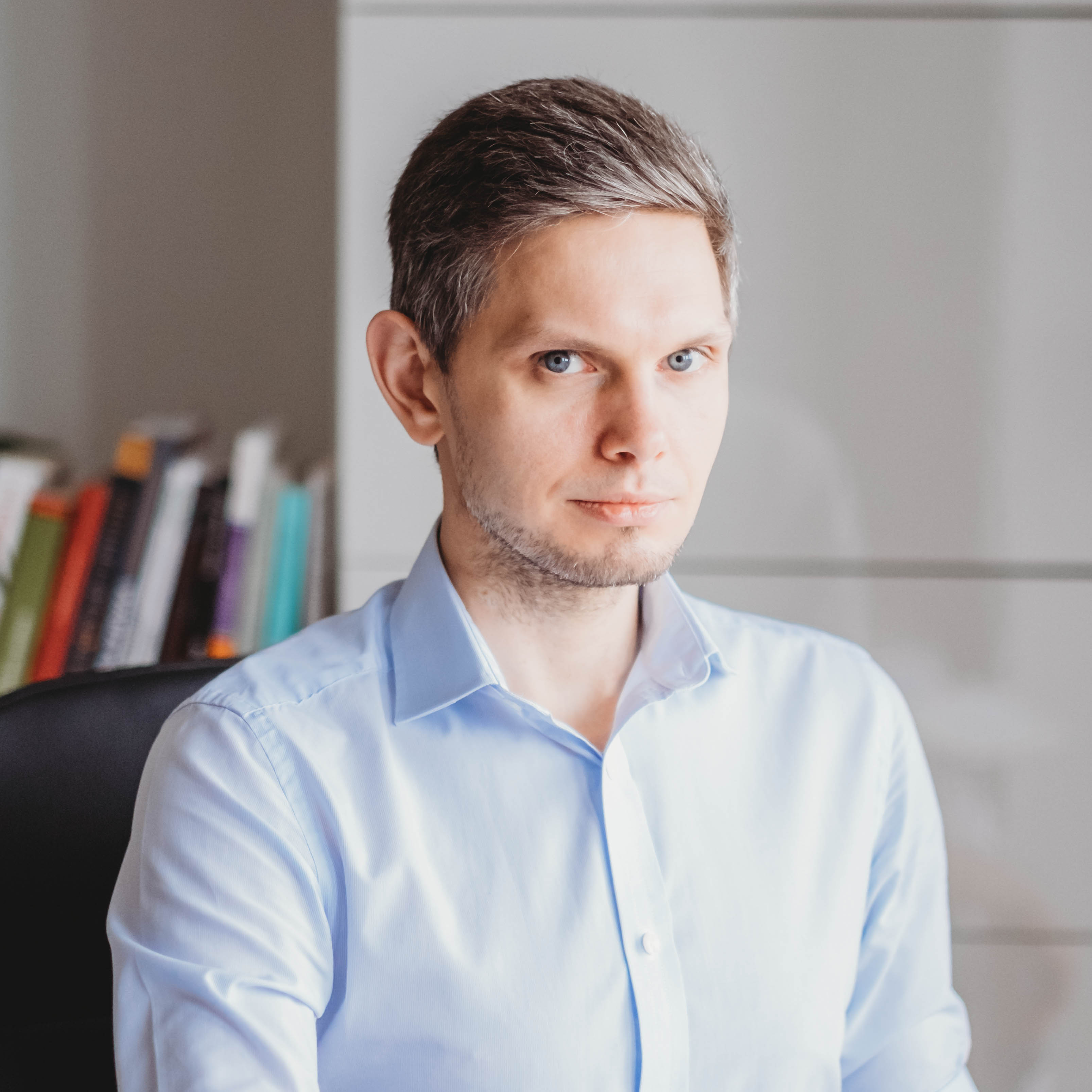 Dr Dawid Hanak
Academic Coach
At Motivated Academic I share my personal experience and reflections to help you strive in your academic environment. My superpowers are data analytics, academic, business and technical writing, confidence building, and photography.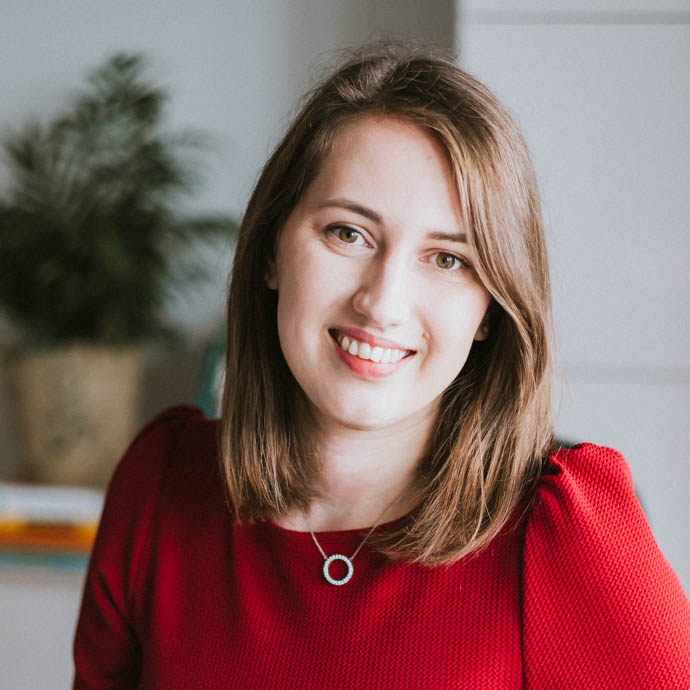 Magda Hanak
Creative Coach
At Motivated Academic, I'm the brain behind graphic and web design, task planning and organisation. I share my personal experience to keep you organised. My superpowers are speaking fluently in a couple of languages and playing the ukulele.